Princess Cruises celebrates the launch of its newest cruise ship, Sun Princess. The cruise ship will sail for the first time in Europe in February 2024.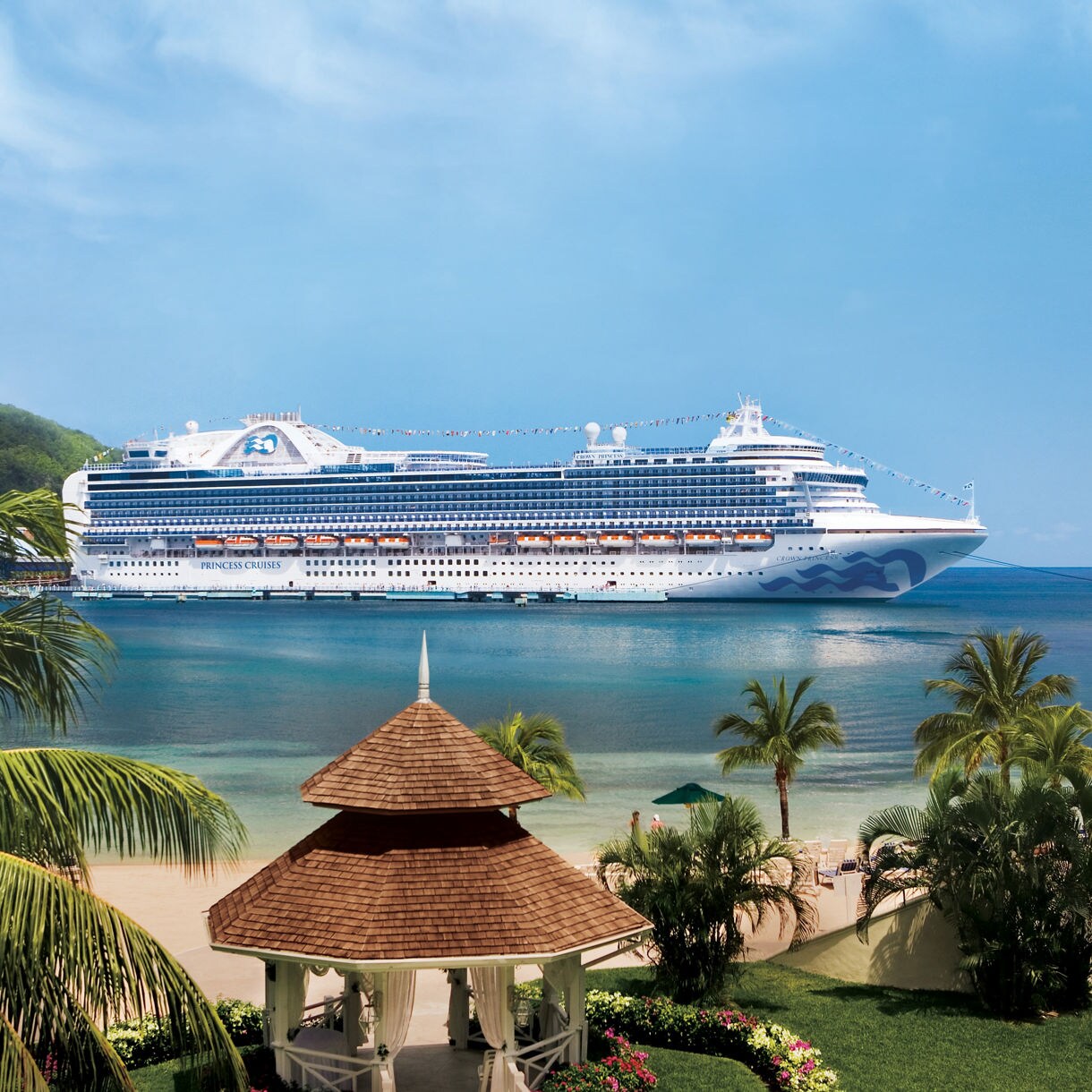 The luxury cruise ship with a capacity of 4,300 guests sails the artistic Mediterranean route until September 2024. The ship is also equipped with MedallionClass, which offers a variety of needs wherever tourists are, via a sophisticated Medallion the size of a coin on the wrist.
Princess Cruises President John Padgett said Sun Princess would be an incredible platform for Princess. "We are optimizing all the greatness of Princess so as to push this brand to a higher level," he said, in a press statement, Wednesday 1 November 2023.

John adds that what is impressive about larger cruise ships is the diversity of activities and experiences. But the larger the size, the more personalization generally becomes. "We are the only brand in the world that can provide this personalized experience at scale," he said.
Therefore, Sun Princess will feature an exclusive MedallionClass. "This will underscore Princess' leadership position in providing an exceptionally personalized experience while enjoying the best of giant cruise facilities," added John, who is also one of the planners of the MedallionClass now on all Princess ships.
All You Love Campaign
To celebrate the launch of Sun Princess, Princess Cruises is holding a sweepstakes campaign, All You Love. The prize is worth SGD9,000 or the equivalent of more than IDR 100 million. Two lucky people will start a series of tours for 7 (seven) nights, visiting beautiful destinations such as Italy, Greece, Spain and Montenegro.
In addition, lottery winners will enjoy premium room accommodation, immersive and innovative entertainment, and various fun activities. If you are interested, you can participate by filling out the form on the official website from 30 October to 31 December 2023.
Diamond Princess returns to Singapore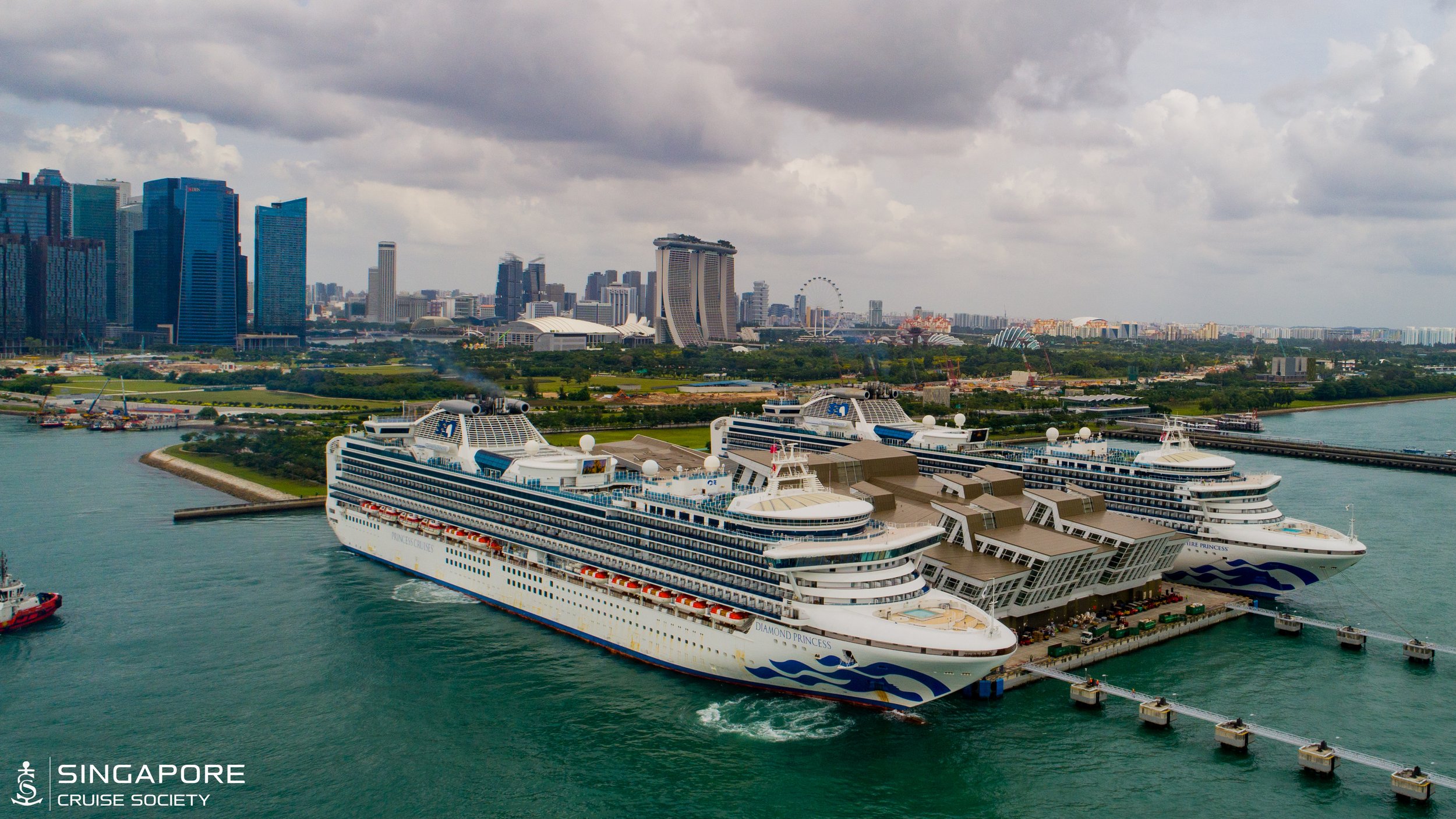 Not only welcoming new cruise ships, Princess Cruises will celebrate its 10th anniversary in Southeast Asia. One of the cruise ships, the Diamond Princess, will return to Singapore to sail for 10 to 14 days in the region from December 2023 to March 2024. This includes two cruise schedules covering Japan, Hong Kong, Taiwan and Vietnam.
In addition, Royal Princess will debut in Japan in 2024. Royal Princess will be the pioneering cruise of a Royal-class ship in the region.
Read More : Milan Bans Midnight Food and Drink Sales in City Center