Coffee plants were once a favorite commodity cultivated by farmers on the slopes of Mount Merapi, Sleman Regency, Special Region of Yogyakarta or DIY.
There are at least three sub-districts at the foot of Mount Merapi in Sleman Regency which in the past were the largest coffee producers, namely Cangkringan, Pakem and Turi sub-districts. "Before the eruption of Merapi in 2010, coffee land in Sleman was still around 800 hectares," said Deputy Regent of Sleman Danang Maharsa, Sunday 29 October 2023.
However, after the eruption, coffee fields in Sleman experienced a significant decline due to many being destroyed by volcanic material. "Until now, the remaining coffee land is around 400 hectares," continued Danang.
Even though Merapi coffee has many fans. The Sleman Regency Regional Development Planning Agency (Bappeda) noted that the types of coffee grown by farmers on the slopes of Mount Merapi consist of two types of coffee, Arabica and Robusta. In 2021, the annual coffee harvest of Arabica coffee will be 19.2 tons while Robusta coffee will be 108 tons.
Merapi coffee is also known as bio coffee because of the organic planting system used. Coffee lovers don't need to worry about being contaminated with chemicals.
Efforts to raise the potential of coffee plants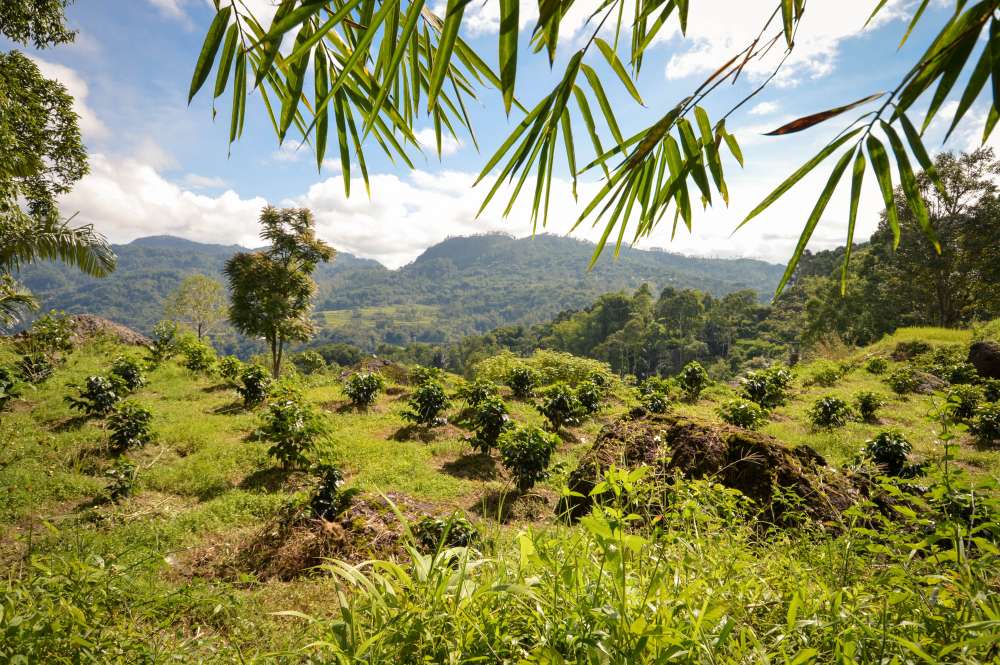 With the trend of drinking coffee growing again and the number of coffee shops growing in Yogya currently. Danang said that efforts need to be made to increase. The potential of coffee plants at the foot of Mount Merapi. This will increase productivity again.
One of them is through the Merapi Coffee Festival event which will be held in Cangkringan District Sleman. Saturday, October 28 2023. That coffee on the slopes of Merapi can become superior and "legendary, as a local specialty from Sleman," said Danang.
Danang explained that tourists who come from all over the archipelago and abroad to the slopes of Merapi are expected. To be able to get and taste the legit Merapi coffee products. Moreover, the temperature of the slopes of Merapi is always cool, coffee can also be a delicious dish for relaxing. "The market demand for coffee never subsides, it is always there, this must be maintained and developed," he said.
Increased coffee production and quality
Head of Umbulharjo Village, Cangkringan Danang Sulistya, Haryana, said that the increase in coffee production and quality on the slopes of Merapi continues to be restored after the devastating eruption in 2010.
This is so that farmers can intensively cultivate coffee plants again according to the planting season.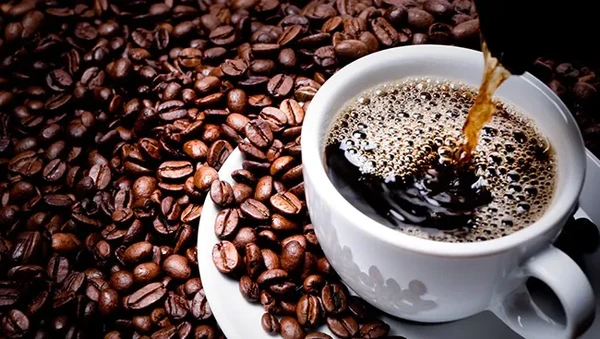 Sulistya said that coffee farmers on the slopes of Merapi have recently started to grow. Especially when you see that the market for coffee lovers is expanding and many coffee shops are growing. "Including when there was a movement to plant coffee on the slopes of Merapi in 2022," he said.
Head of the DIY Agriculture and Food Security Service, Sugeng Purwanto, said that the North Sleman area, especially the foot of Mount Merapi, is being prepared to become a coffee growing center again. This step was taken to meet the need for coffee, which has only reached 10 percent of the coffee needs and consumption of people in the province.
Read More : No More Queues, This Airport Uses Biometric Technology to Check In Passengers